The mission of Transformed Women provides gifts of HOPE to renew, restore, and regain worth and wholeness- spirit, soul, and body.
HOPE stands for:
H= Health: Addresses the spirit, soul, and body
O= Opportunities: Referrals to community resources given as needed
P= Personal Connections: Connected weekly to a mentor based on your schedule
E= Empowerment: Increase confidence and strength in Christ

TRANSFORMED WOMEN is an outreach of Living in the Light Ministries and will officially launch on October 1, 2021.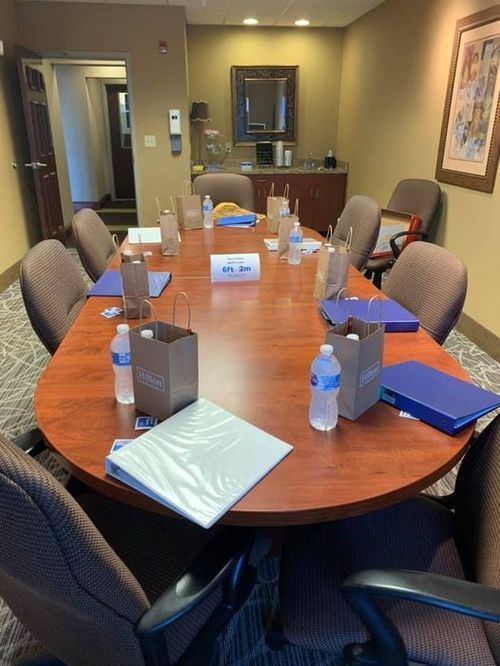 Welcome to the E- Empowered Section of Transformed Women
This is video #1 God Knows You. Please download the accompanying handout to
Would you like to join Transformed Women when it launches?
We'd love to hear from you. Fill out the form below to get started.